Contact Us
If you would like to schedule an appointment or have any questions, please contact us by phone or e-mail. We always welcome new patients. If you think your friends, family or co-workers would benefit from our unique style of dental care, kindly refer them to our office. Your referrals are most appreciated!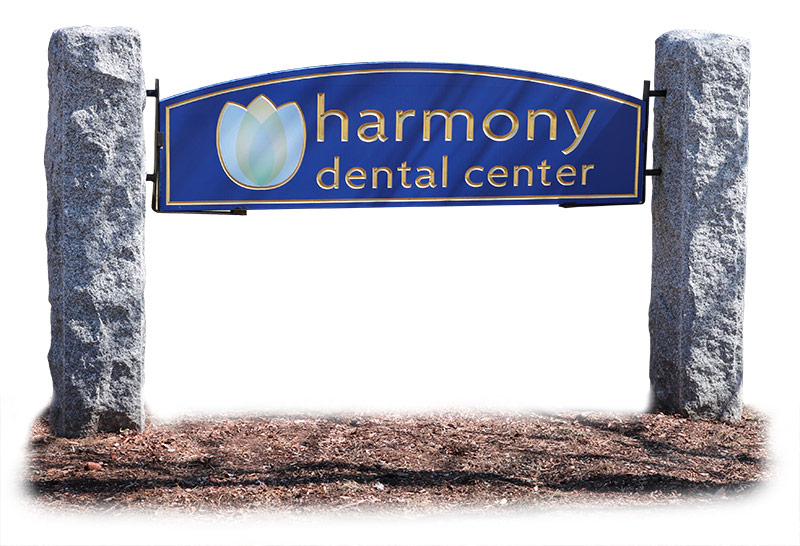 Harmony Dental Center
19 Chenell Drive, Suite 2
Concord, NH 03301
PH: 603.223.3344
F: 603.410.4175
Email: info@harmonydentalcenter.com

Directions
We are located on the portion of Chenell Drive that can only be accessed from Regional Drive. The Karner Blue Butterfly conservation area separates Chenell Drive. As a result, you will be unable to access our office by taking Chenell Drive from Route 106.
From Your Location via Google Map
To get specific directions to Harmony Dental Center, please visit google maps
From Route 106 (Sheep Davis Road)
Go to the intersection of Route 106 and Regional Drive. At the lights, turn on to Regional Drive. Proceed until you see a yellow intersection sign on your right and the Comcast office on your left. At the intersection, take a left on to Chenell Drive.
From Airport Road
Go to the intersection of Regional Drive and Airport Road. At these lights, turn onto Regional Drive. Proceed past the Air National Guard building on your right, and Concord Christian School on your left. When you reach an intersection turn right onto Chenell Drive.
On Chenell Drive
You will know that you are on the correct side of Chenell Drive if you see a yellow "NO OUTLET" sign on your right. When you see a green Fairway real estate sign on your left, please take that left into a parking lot. Proceed towards the rear of the parking lot and you will see a sign for Harmony Dental Center on your right on the front of the building. You have arrived!
"Kayla's cleanings are gentle and she doesn't lecture me!"
Jessica