Our Staff
With many years of combined dental experience, our friendly and compassionate staff work together with Dr. Lee to ensure that our patients have a pleasant dental visit.
Conrad Lee, D.M.D.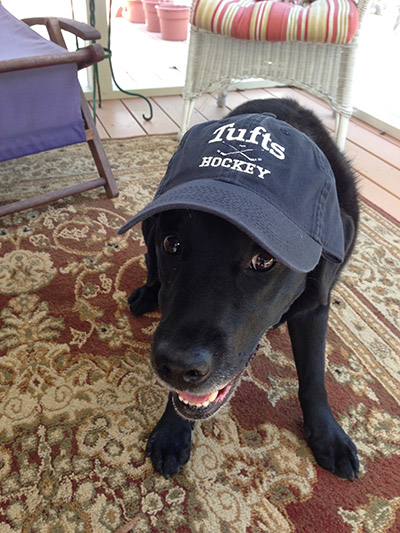 Dr. Lee received his bachelor's degree from Tufts University and his doctorate degree from Tufts University School of Dental Medicine. After graduation from dental school, he also completed a general practice residency at the V.A. Medical Center in Manchester, NH. He is a member of the Academy of General Dentistry and the Seacoast Esthetic Dentistry Association.
Dr. Lee spends his early mornings practicing ashtanga yoga, which he has practiced for over 15 years. He also enjoys surfing, playing ice hockey, and spending time with his ball-obsessed black Labrador retriever named Bella.
Kayla Raucci, R.D.H.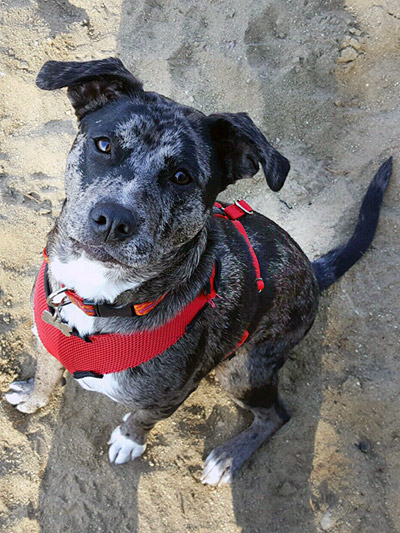 Kayla received her bachelor's degree in dental hygiene from Massachusetts School of Pharmacy and Health Sciences in Boston. Kayla spends her free time hiking, traveling the world, and working out at the Crossfit gym. She is the owner of a friendly Catahoula leopard dog named Zuko.
Elizabeth Clark, C.D.A.
Elizabeth received her certified dental assistant degree from New Hampshire Technical Institute.
Elizabeth grew up in northern New Hampshire spending winters on the ski slopes with her family. Elizabeth enjoys running and has completed marathons and half-marathons. She continues to enjoy the outdoors skiing and hiking with her two adorable English Setters, Flo and Lilly.
Tammie Merrill, C.D.A.
Tammie received her certified dental assistant degree from New Hampshire Technical Institute. She spends her time raising two children and driving them to their sports. Also, Tammie enjoys snowmobiling, boating, and riding recreational vehicles when she travels to northern New Hampshire.
"Everyone is so friendly! My whole family comes to see Dr. Lee."
Dawn